PHENOLIC MATERIAL
Phenolic is composed of melamine impregnated decorative surface papers superimposed over a varying number of phenolic core sheets. The material is super strong and is fully resistant to water.
Anti-Grip Headrail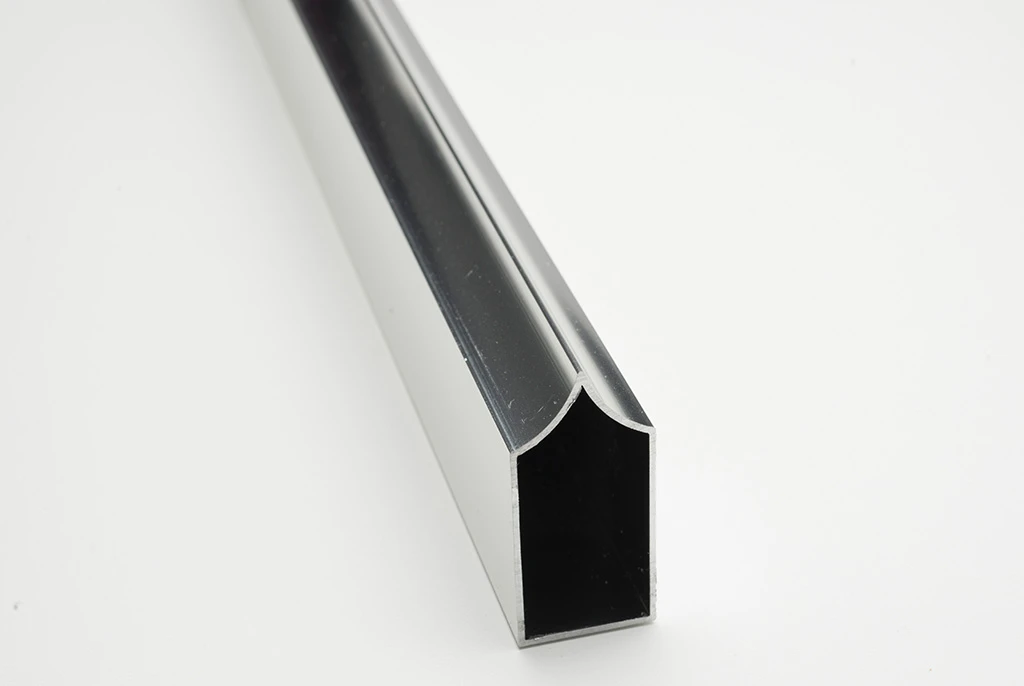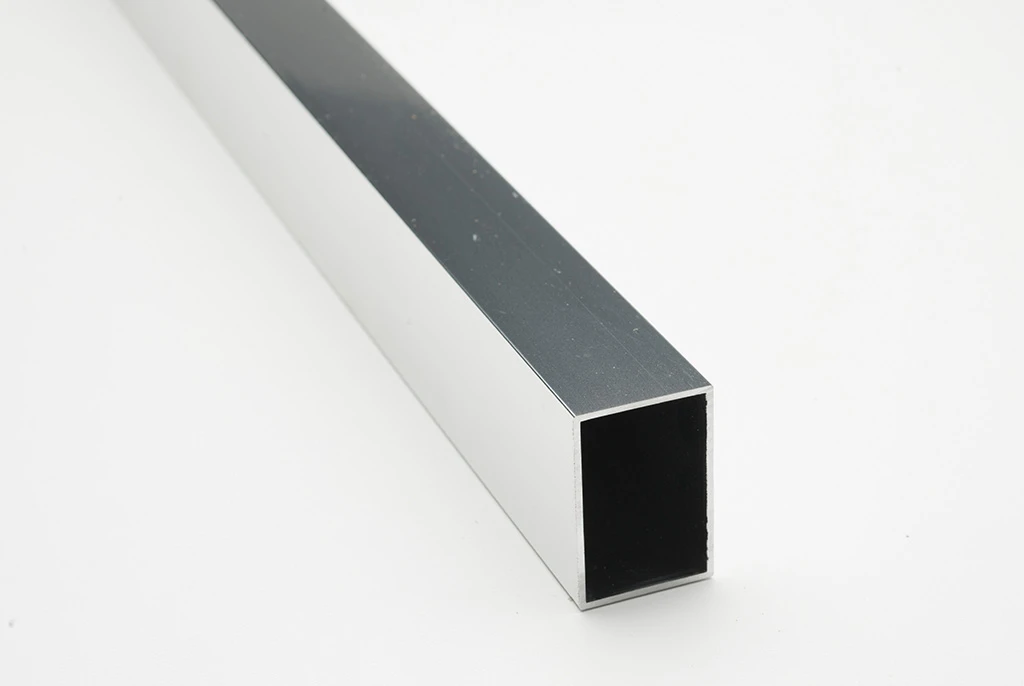 Bright dipped aluminum headrail to match chrome hardware for a coordinated uniform appearance. The top is pointed, resulting in an "anti-grip" top structure to prevent hanging from the partition.
PILASTER SHOE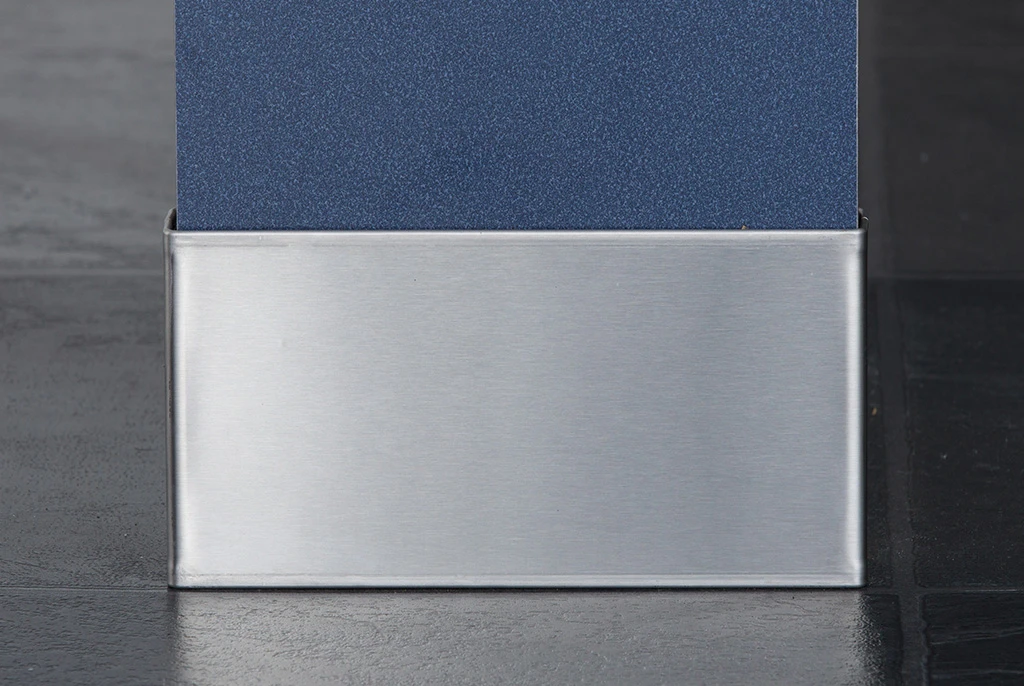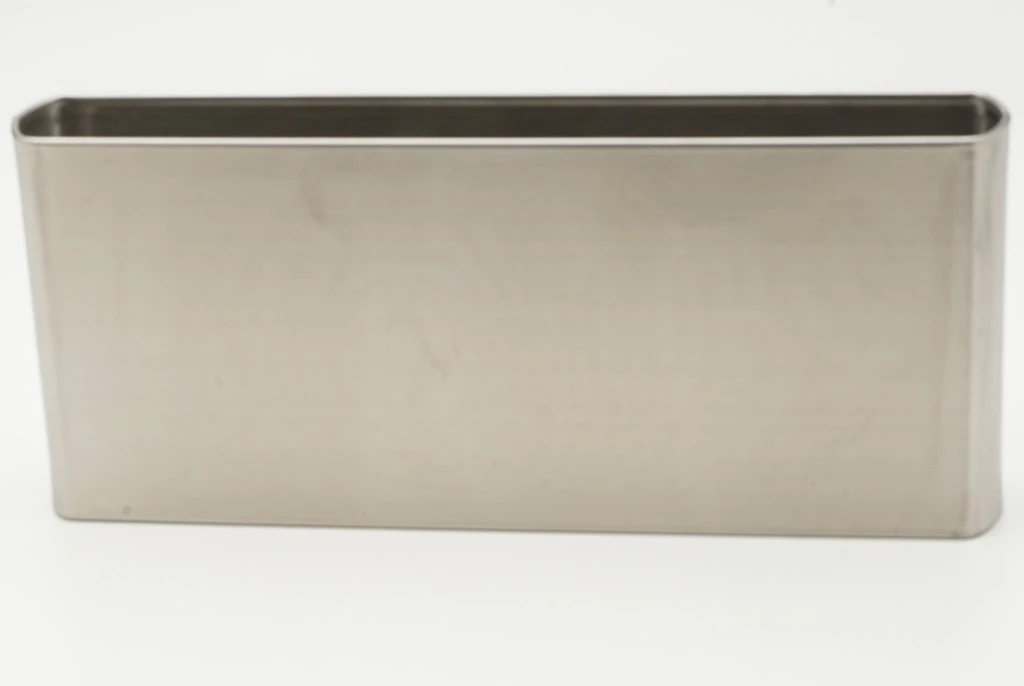 Each pilaster has a 3" high #4 finish stainless steel plinth (shoe) beautifully connecting the bottom of the pilaster to the floor, aesthetically hiding the floor mountings and any visible drill holes.
U BRACKETS
Pilasters are connected to the panels with U brackets, providing a structurally strong and tight connection. Hardware is constructed stainless steel stirrups type T and F.
DOOR STOP/SURFACE LATCH
The door stop consists of a wrap-around strike and keeper and the door lock is a stainless steel surface mounted latch.